A lot has happened since my last blog post. I've been exceptionally busy trying to get work done for my masters thesis and at the same time trying to have enough fun so I don't loose my mind. So blogging has taken kind of a backseat.
I'll post some short points of what I've been doing since we last spoke.
-August 22 - Bike Trek 2010
I did a fundraiser ride for the
Newfoundland and Labrador Lung Association called Bike Trek
. It was a 90km ride through the northeast avalon peninsula. Good turn out. I only paid the required $25 however, didn't have time to fund raise. Rex and Lou were there, fast as ever, and a gentleman named Gary riding a very well loved (see: ridden to hell and back) Surly Cross Check. Posted below is the elevation profile and and the route (in Elevation (m) vs Distance (km)).
View
Bike Trek 2010
in a larger map
-Haven't done much riding besides commuting
-Got two new lenses for my birthday a Nikon 35mm f/1.8 and a Sigma 18-200mm f/3.5-6.3 OS.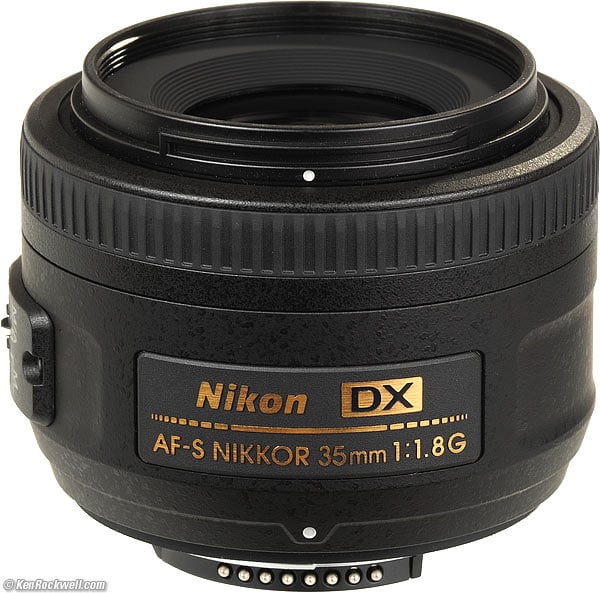 sample pic from the Sigma 18-200mm of Targa Rally 2010
-Tuesday September 22, 2010 Hurricane Igor struck Newfoundland pretty bad. Some parts were cut off with roads totally washed out. Luckily my area wasn't hit too bad. But we had some serious water.
-Sunday September 26 - Alleycat Race
I did a race around St. Johns based on clues and checkpoints. Went the wrong way at the start but still came 8th. It wasn't really competitive, just a fun run.
[All this was started a while back, below is new as of November 15th]
Summer is long gone now.
There wasn't much to it. Due to trying to complete my masters degree I only took a short vacation, and most of my riding, 99%, was just commuting. Having a 36km commute over hilly terrain really makes it hard to get out for fun rides.
Fall is here now (aka Winter light in Newfoundland).
And I'll update the rest in a new blog I'm writing right now.
It